Are you planning a trip to Ibiza next summer? With its beautiful beaches, exciting nightlife, and stunning scenery, Ibiza has something for everyone. Whether you're looking to party all night or relax on the beach all day, there's plenty to see and do in this beautiful Mediterranean island. Here's our guide on what to do in Ibiza next summer 2023:
1. Explore Ibiza's Beautiful Beaches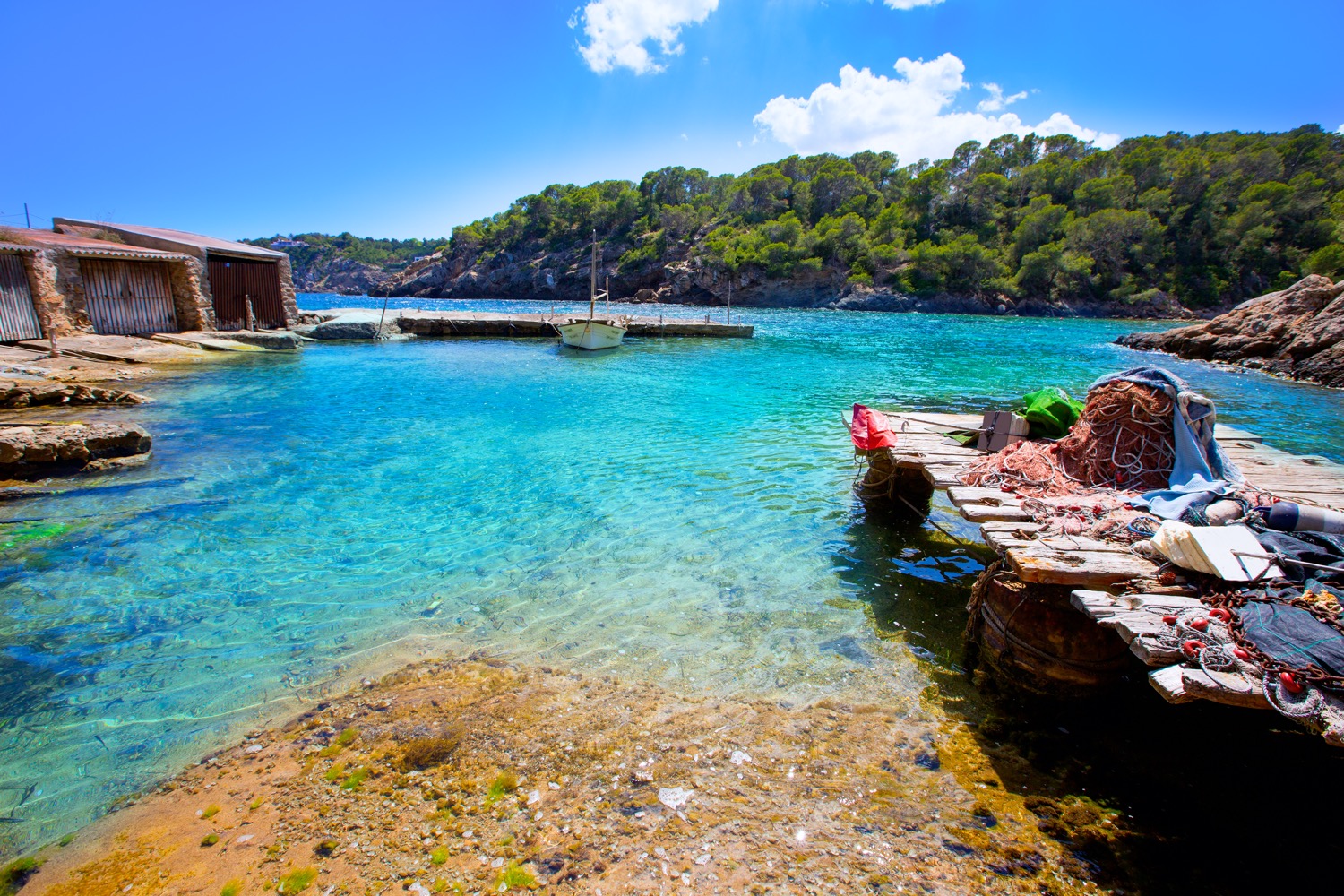 Ibiza is famous for its beautiful beaches, and with over 80 beaches on the island, there's plenty to choose from. Some of the most popular beaches include Playa d'en Bossa, Cala Bassa, and Cala Comte. If you're looking for a more secluded spot, head to Cala Xuclar or Cala Mastella.
2. Experience Ibiza's Vibrant Nightlife
Ibiza is also known for its vibrant nightlife, with some of the best clubs in the world located on the island. Clubs like Pacha, Amnesia, and Ushuaia are just a few of the many options for partygoers. Don't forget to catch a sunrise at the famous Café del Mar while you're there.
3. Take a Boat Tour
One of the best ways to see the island is by taking a boat tour. You can explore the coastline, visit secluded beaches, and swim in crystal clear waters. You can choose from a variety of boat tours, including sunset tours and snorkeling tours.
4. Visit Ibiza's Old Town
Ibiza's Old Town, also known as Dalt Vila, is a UNESCO World Heritage Site and is home to some of the island's most beautiful architecture. The winding streets, ancient walls, and stunning views of the sea make this a must-see destination.
5. Go Hiking
If you're looking to explore the island on foot, there are plenty of hiking trails to choose from. From easy walks along the coastline to more challenging treks through the mountains, there's something for every level of hiker. Don't miss the breathtaking views from the top of Sa Talaia, the highest point on the island.
6. Enjoy Watersports
With its clear waters and warm weather, Ibiza is the perfect destination for watersports enthusiasts. You can try your hand at paddleboarding, kayaking, jet skiing, or even parasailing. There are plenty of watersports centers located throughout the island.
7. Visit the Hippie Markets
Ibiza is famous for its hippie markets, which sell everything from jewelry and clothing to handmade crafts and souvenirs. The most popular markets include Las Dalias and Punta Arabi, both of which are open on Wednesdays.
9. Attend a Festival
Ibiza is home to a number of festivals throughout the summer, including the International Music Summit, the Ibiza Rocks festival, and the Flower Power party. These festivals attract some of the biggest names in the music industry and are not to be missed.
10. Relax and Unwind
Finally, don't forget to take some time to relax and unwind during your trip to Ibiza. Whether you're lounging on the beach, indulging in a spa treatment, or simply taking a stroll through the countryside, Ibiza is the perfect destination to escape from the stresses of everyday life.